2015 Yogic Photos Calendar from Mysore
for charity Karuna Reunion
Ilya Zhuravlev
With proceeds going to the registered charity Karuna Reunion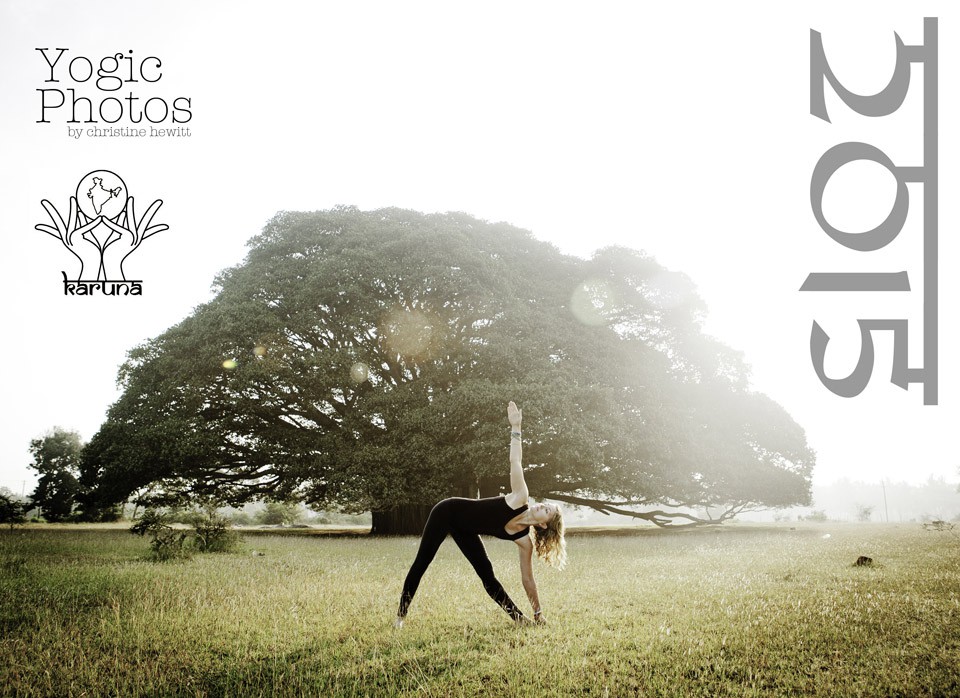 ABOUT THE CALEDAR This calendar is a collection of yoga portraits taken by photographer Christine Hewitt of Yogic Photos around the city of Mysore, Karnataka, India. In co-operation with the men and women in the photographs we are happy to tell you that the proceeds from this calendar go directly to the charitable organization Karuna Reunion based in Mysore, India.
The calendar is 8x11 inches with a new yoga portrait for every month. Also included is a page about Karuna Reunion with photos of some of the children you are helping with your purchase. The calendars are done with high quality off set colour printing on heavy weight paper to ensure great photo reproduction.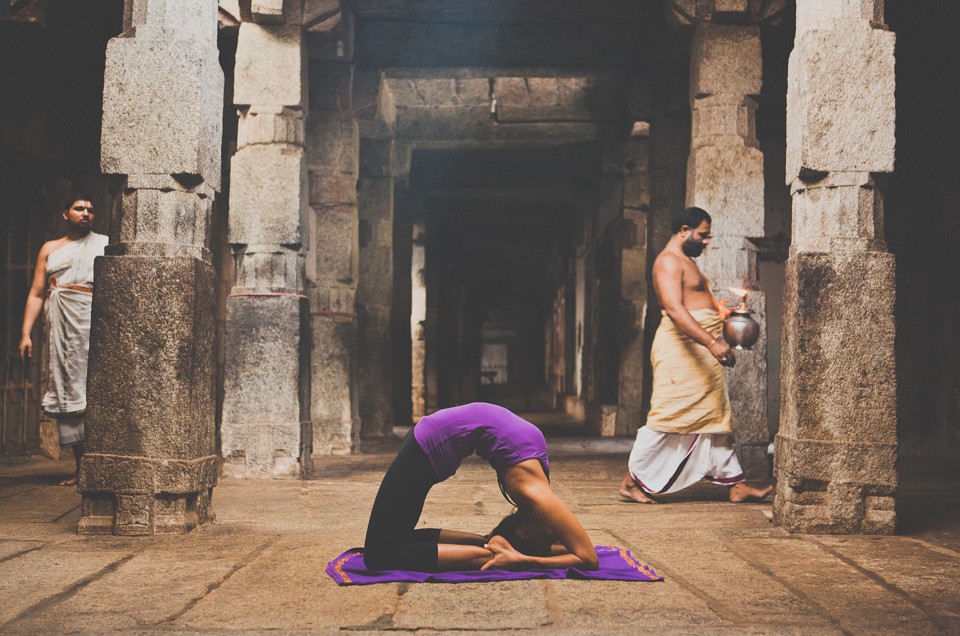 ABOUT KARUNA REUNION

Karuna is a Sanskrit term, which means, "Action accomplished, tending to diminish the suffering of each other", and can be simply translated as "Compassion."

Karuna Reunion is a registered charity created in 2003 ; presided over by Mysore based Fabienne Lhuisser, with it's board of members on Reunion Island.
Karuna is dedicated to providing health care, educational support and children's summer camps to underprivileged families in Mysore, India.